Helping procrastinators find their creativity, confidence, and calm again.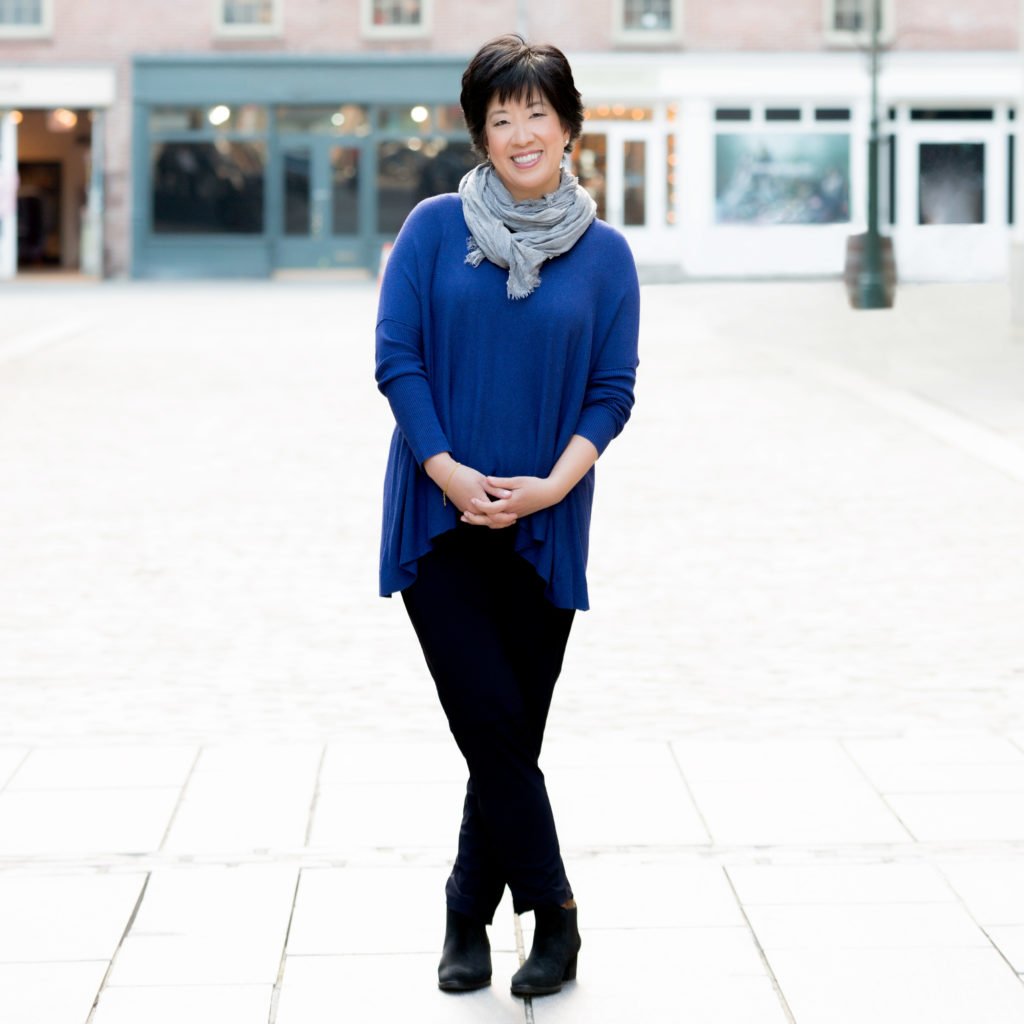 I'm Dr. Christine Li and I help you conquer the fears that keep you knee-deep in procrastination. I've realized procrastination does not have to be a part of our character or a permanent fixture in our lives. The psychology-based system I've developed and my knowledge of how to break down the blocks that interfere with the creative process will give you a rock-solid system for being consistently productive.
I provide procrastinators with:
expert guidance for how to break up with procrastination
simple, yet effective strategies for maximizing focus and concentration
in-depth understanding of the emotional factors involved in procrastination
accountability and structure for consistent progress
an empathetic and supportive community of procrastinators-in-recovery
Enter your email and learn new strategies and techniques every week you can use right away so you can start living life to its fullest
Get your free, 5-day Procrastination Coach Roadmap e-mail course to discover the exact steps you can take to get moving again (and my top recommendations for kicking procrastination out of your life)!